Steelmark Buildings Limited is specialized and working in the following fields of development sector.
The most notable advantages Steelmark's buildings are world's best raw material sourcing, faster construction time, low maintenance cost, longer clear spans, infinite choice of layouts, inherent resistance to earthquakes, ease of future expansion, and unique attractive appearance.
Since its establishment the firm has been successfully working on several projects in the pre fab steel building arena. The firm has already completed 900+ industrial building projects through which it has established a strong brand image of confidence and loyalty by providing international quality service.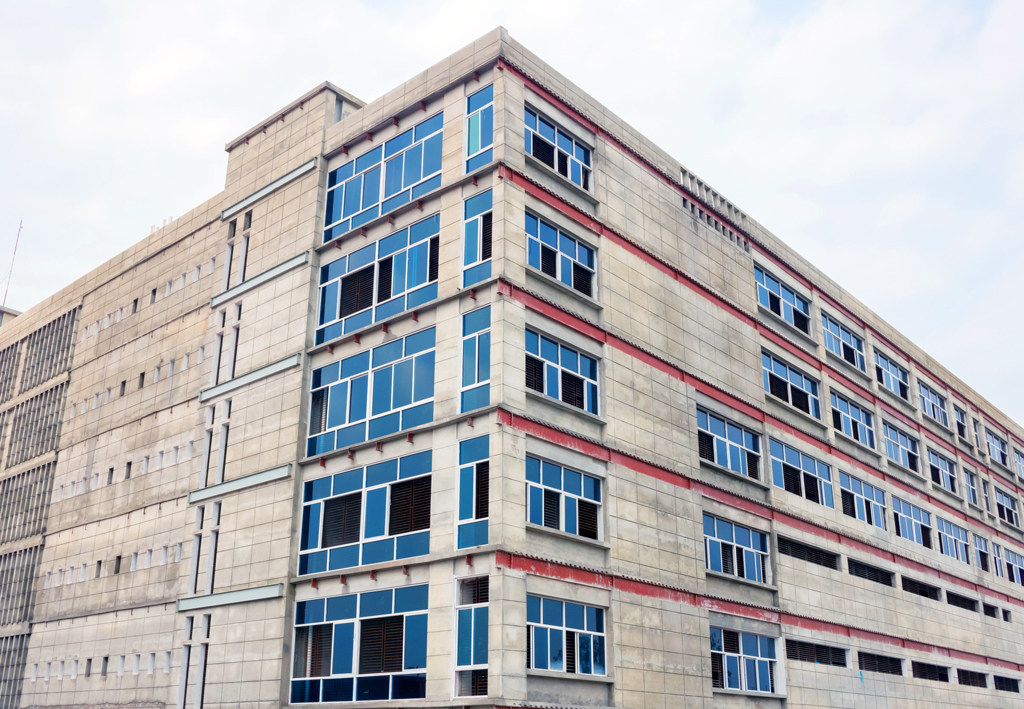 Production Manager – B.Sc Mechanical Engr. – 25 years experience
AGM Production – Diploma in Civil Engr. – 15 years experience
Deputy Manager Production – Dip. In Civil/Mechanical–(5 person) – 10 years experience
Mechanical Foreman – BOC certified – 10 person
Erection Foreman – 10 person
Sheeting Foreman – 10 person
Fifteen erection teams – total 250 person – capable of handling eight erection works simultaneously
Sr. Welder – BOC certified – 40 person
Jr. Welder – BOC certified – 100 person
MIG Welder – BOC certified – 30 person
Quality Control – 5 person
Delivery – 6 person
Store – 8 person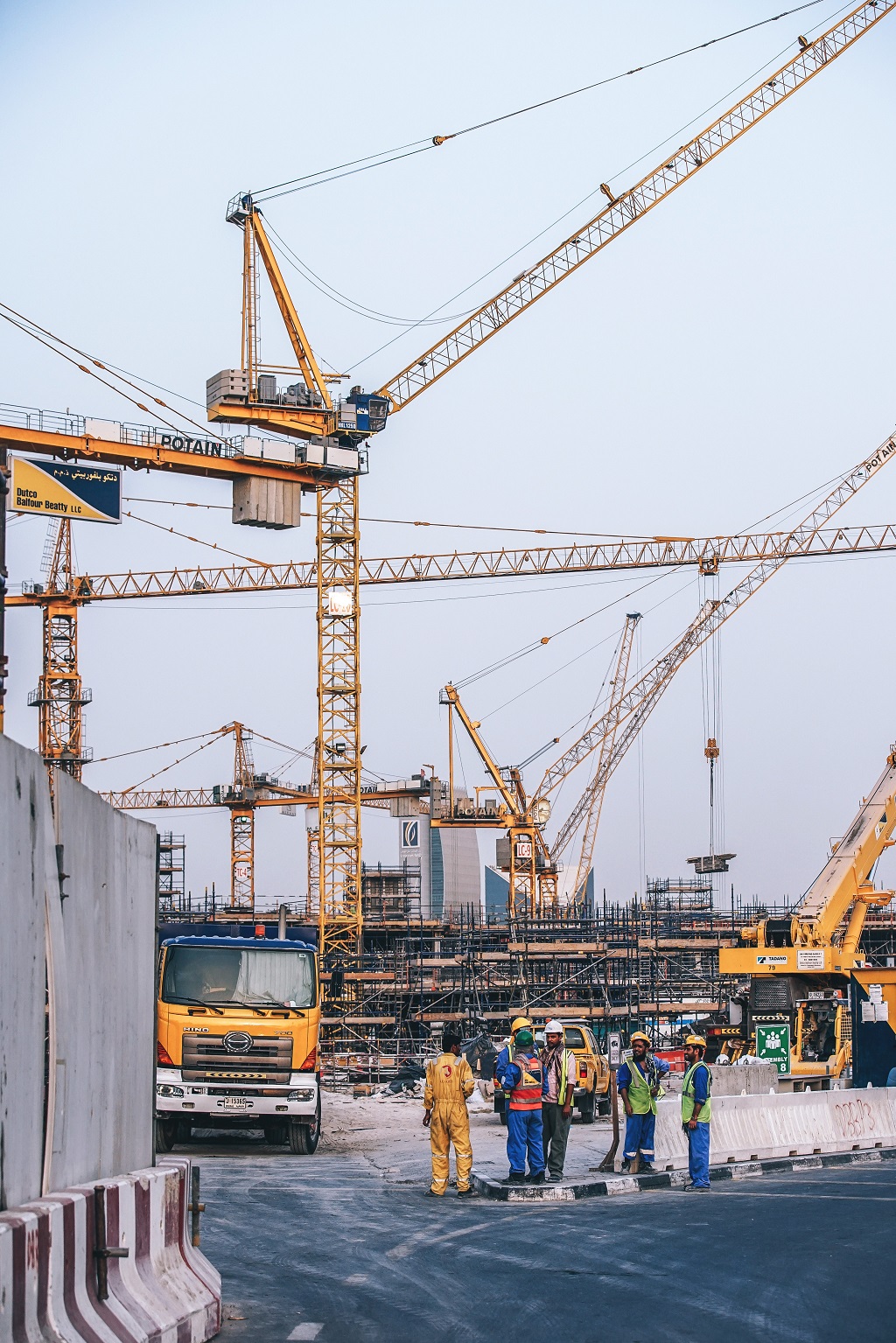 Software used for Analysis and Design:
STAAD Pro – 3D analysis and design sheet is provided to clients upon demand
Acemos GEAR – Design software
ETABS – Design software
TEKLA – Detailing software
Microsoft Excel – Custom made design programs for RCC, steel structures and various components, such as septic tanks etc. and estimations
AutoCAD 2000 & 2007 – for working drawings
3D Studio Max, Photoshop – for perspective views
Codes followed in Design:
Bangladesh National Building Code

ASTM manuals
Our engineering background and keen interest to effectively contribute in the development sector in the country is the biggest strength of STEELMARK Buildings Limited.  We are always aiming to provide the best service to our client's upto their utmost satisfaction through the following specialties that we have.
Design Section:

We have our own architectural and engineering design team, which enables us to be flexible and readily make adjustment to any design as per demand of our clients.  Our design team comprises of highly qualified and experienced Architects and Engineers, who possess comprehensive experience of apartment building projects and pre-fabricated low and high rise building projects.  This helps us to come up with the best suited design for the valuable plots and gives the maximum comfort to the clients.

Experienced Technical Personnel:

Our experienced technical personnel are putting their best effort to deliver the best of services to our clients meeting all the technical requirements.

Proper Planning:

We give emphasis on proper planning in both pre-construction and during construction period to avoid any undue delay and/or wastage of resources.
Strong financial backup:

We have been working on several projects in development sector including real estate sector. This has put us in a good position in terms of financial backup.

High Quality Works:

Producing high quality work in construction sector is our prime concern and we make it possible by practicing standard specification of work. To ensure quality construction, materials are tested from BUET in different phases of our work.

Firm Commitment:

We are committed to our business in the development sector and to attain our goodwill in the business, keeping our commitments are most important to us.

Timely Handover:

Handing over the projects to our clients within the stipulated time is always our prime concern. It is our sincerest target to give best value to our clients' properties and to meet that, we deliver our projects on time so that our clients are best benefited.